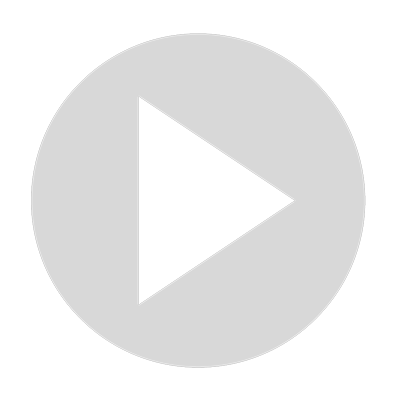 How to Paint Dormers on a Steep Roof: Step-by-Step Guide
Dormers are great for bringing out the aesthetics of a house. They even keep away the gloomy vibe from the room by letting in extra light.

However, the problem appears when you try to paint it. Painting on a roof that steep can be quite a challenge. So, how to paint dormers on a steep roof?

Show More
Show Less