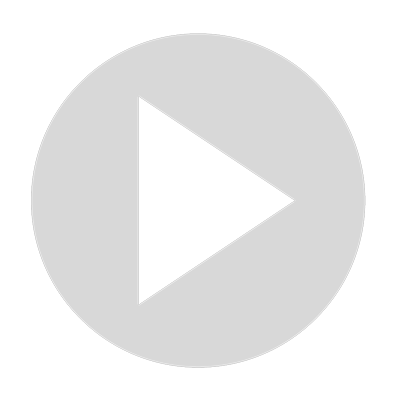 Toilet Seat Turned Yellow After Bleaching: What To Do?
Why The Toilet Seat Turned Yellow After Bleaching?

The only solution to remove these yellow stains is repainting your toilet bowl and seat. For this, you have to use an epoxy side primer to cover the yellow stains. It'll be better if you apply two coats, the first coat will cover the stains, and the second coat will make your toilet shine.


Show More
Show Less
Recommended Videos
4:03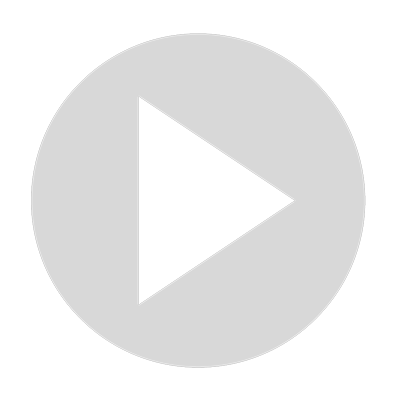 Toilet Seat Turned Yellow? (Reasons Why and How to Fix It)
0 views · Sep 20, 2022
9:00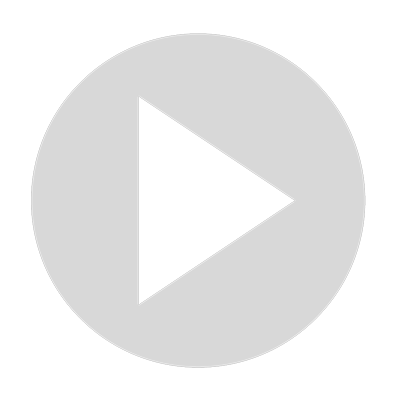 How to Remove Blue Stain from Toilet Seat?
3K views · Feb 26, 2022
1:29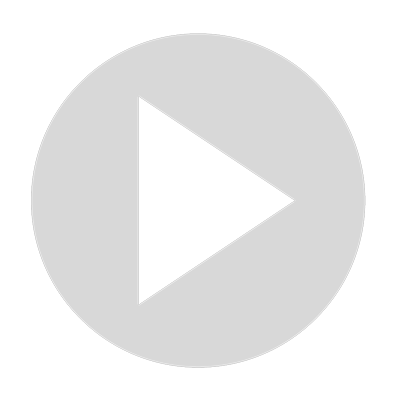 How To Get Rid Of Purple Stains On Toilet Seat?
4K views · Apr 23, 2022
1:01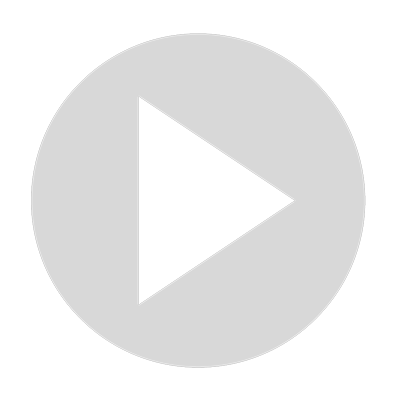 How to remove urine stains from toilet seat
213 views · Jan 7, 2022
5:23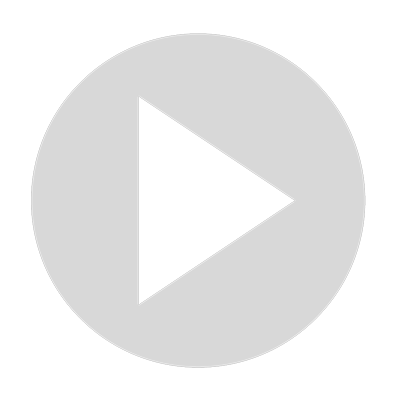 How To Remove Urine Stain Around Base of Toilet In 3 Easy Methods
1K views · Feb 1, 2022
4:55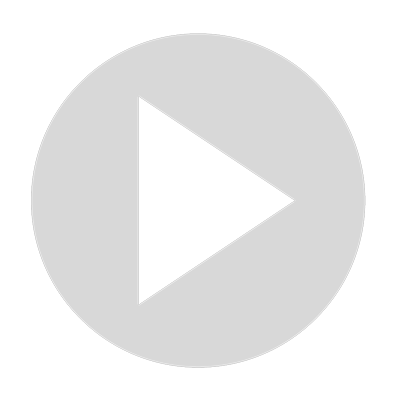 How to Remove Harpic Stains from Toilet Seat- 7 Methods
1K views · Mar 3, 2022
9:43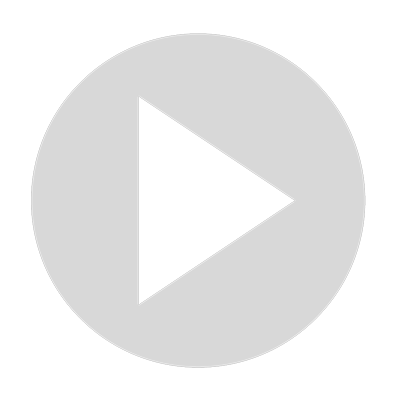 How to Clean A Rusty Toilet?- Problem Solved!
3K views · Feb 21, 2022
1:58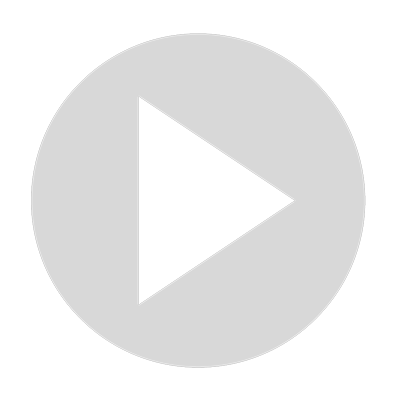 What Causes Grey Stains in Toilet Bowl (4 Methods To Fix)
946 views · May 13, 2022
7:51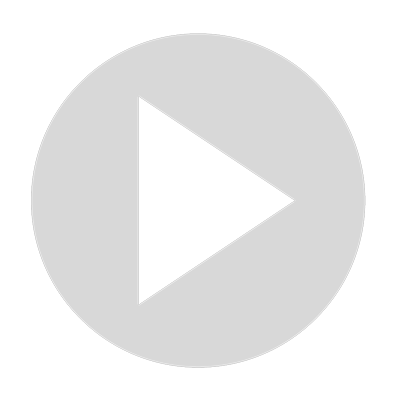 How to Remove Copper Stains from Toilet Bowl: 8 Easy Methods 
967 views · Feb 27, 2022