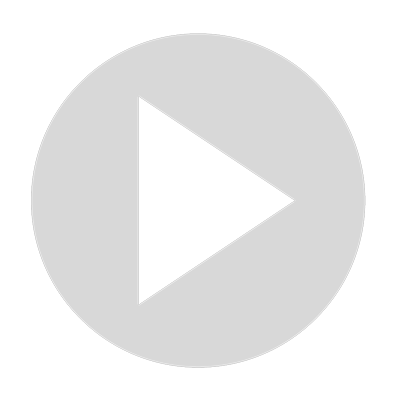 How To Dissolve A Clorox Tablet Stuck In Toilet
You may want to use the bleach Clorox tablet to keep your toilet bowl clean and fresh. But when this tablet gets stuck and clogged in your toilet, it can be an awful panic. Don't you know how to tackle this scenario? We are promised to tell you every possible way, so that you can easily solve this issue. 

How to dissolve a Clorox tablet stuck in the Toilet?

You can pour one gallon of hot water into the toilet bowl and plunge it thoroughly to dissolve the Clorox tablet. You have to do it several times to get the result. 
Show More
Show Less