How To Clean Metal Drip Edge For Painting? ( in 4 Simple Steps)
Drip Edges are handy metal sheets that direct the water away into the gutter. By doing this, it protects the roofs from any kind of water damage.
Commonly, the colors of a drip edge are brown and white. However, you can match the color of a drip edge according to the color of the gutters or shingles.
And, if you want to paint your drip edges, you'll need to make some preparations as well. The most important preparation for painting a drip edge is to clean it.
However, even though it sounds simple, cleaning metal drip edges can be confusing. Especially if you haven't worked on them before.
That being said, how should you clean metal drip edge for painting?
Fret not, we've got your back. In fact, this article will provide some easy steps that'll show you how to clean the metal drip edges. Moreover, we'll even discuss the cleaning of metal roofs too.
Furthermore, we've compiled an FAQ session in the end that'll clear most of your confusion about this problem.
Sounds interesting? Let's begin right away.
4 Simple Steps on How to Clean Metal Drip Edge for Painting?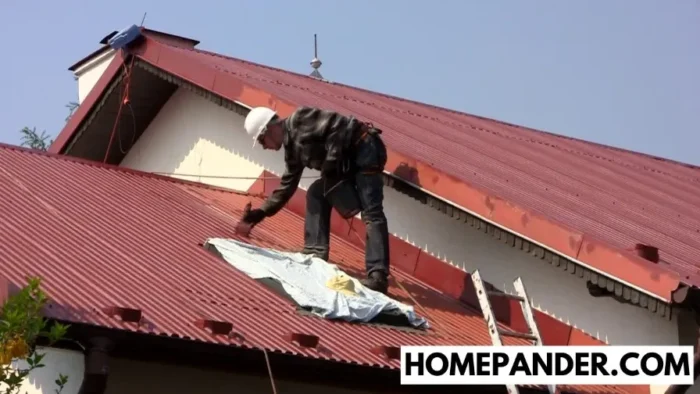 By now, you'll know a bit about the purpose and necessity of the cleanliness of the metal drip edges. In my own experience, it's actually easy to perform these simple steps. However, it's also common that people to mess these steps up if they're not prepared.
But, don't worry as we've compiled all the steps for you. If you can follow them correctly, you'll be able to complete this cleaning process within no time. So, let's begin-
Tools
Yes, you'll need some tools for the job. Let's take a look at them-
After you're done managing the tools for the job, let's look at the steps-
Step 1: Take Vinegar and Coat The Drip Edges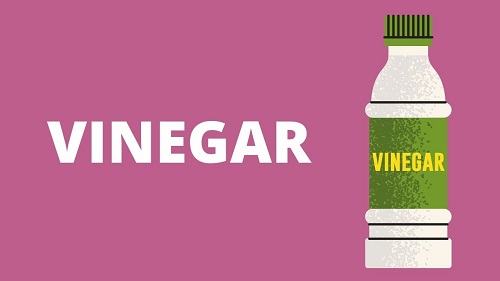 To start off, take vinegar and coat it over the metal drip edges. However, this step should be followed for galvanized metals. And, if you're not dealing with galvanized metal then you won't have to coat it with vinegar in any sense.
Other than that, vinegar coating is a better way to remove any rust or stains on the drip edges. But as mentioned earlier, don't go for this option if you're not dealing with galvanized metal.
Step 2: Use a Detergent Solution on It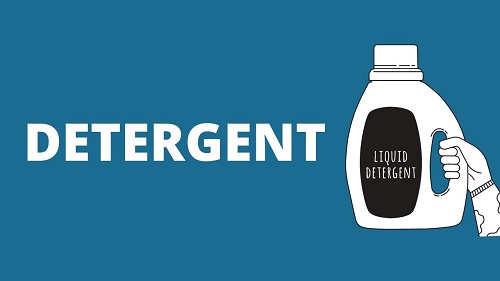 After you're done with the first step, prepare a detergent solution. But, how should you prepare one? Well, it's easy. Just mix detergent and water and that'll do the trick.
But, do remember to not go overboard with the detergent. Adding in ¼ cups of detergent on 1 gallon will work fine. Apart from that, this step will help you clean the drip edges easily.
Turns out, vinegar coating isn't done without galvanized metal. But what happens if you encounter an aluminum drip edge? Well if you do so, go straight to step 2.
Step 3: Rinse & Wash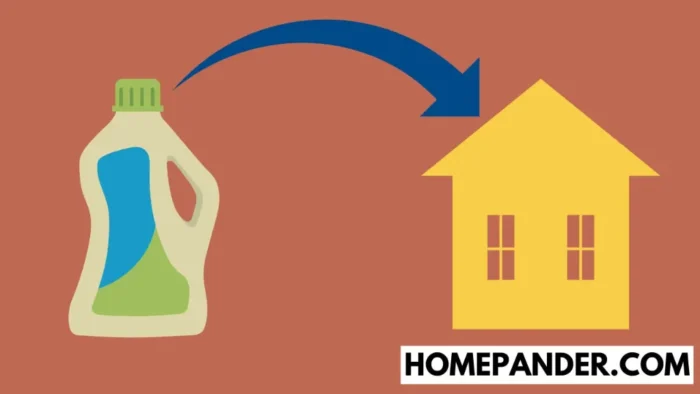 When you'll use the detergent solution on the drip edges, make sure that you are rinsing the metal completely. After that, wash it well with clean water.
Step 4: Dry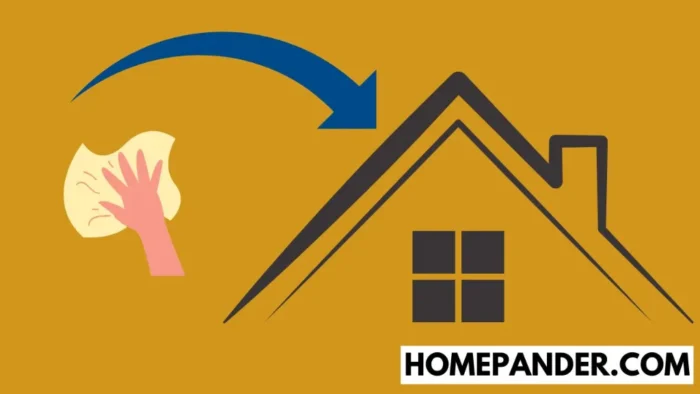 Lastly, take a clean cloth and dry the metal. Even though it might seem like a prolonged process, it'll actually not take much time. Just cover the edges with a clean cloth and that'll work fine.
How To Clean A Colored Metal Roof?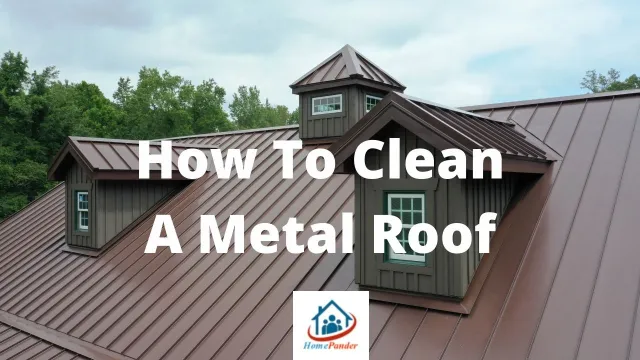 When talking about the metal drip edges, you might seem curious about cleaning metal roofs with simple green. Well, the process is easy. However, you'll have to be careful as you don't want to damage any substances on your roofs. That said, how should you clean one?
Well, we've got it all figured out for you. So, let's check the methods that we've prepared for you to get the job done-
Tools-Here is the best solution to clean a metal roof
Method 1: Adding in Vinegar, Bleach to Remove Algae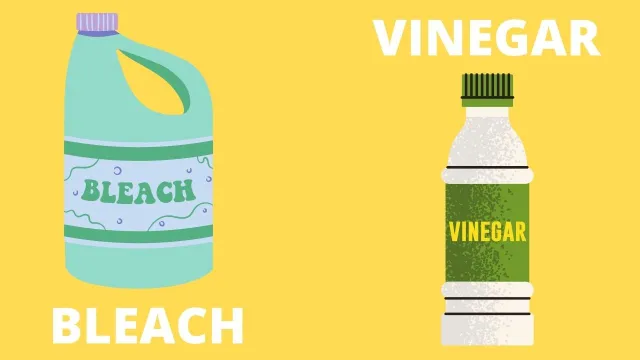 If you're observing mold and algae formation on the roofs, take vinegar and bleach to remove it. These substances can change the pH level of the roof and it'll help you clean easily.
Method 2: Adding in a Metal Roof Cleaner
There are different types of metal roof cleaning products in the market. These products can effectively change the pH level and remove stains as well. Just add them and let them sit in for some time. After that, remove them by rinsing them with water.
Method 3: Adding Detergent Solution to Remove Dirt & Stains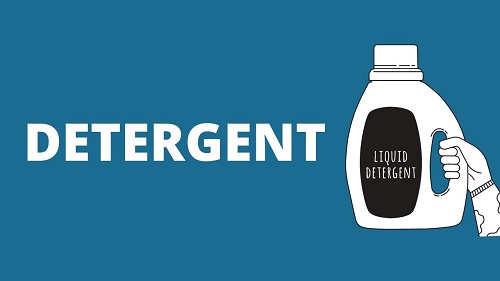 Metal roof cleaning will be easier if you add in a detergent solution to the roofs.
Starting off, take 1-gallon of water and mix with 1/4cups of sodium phosphate. After you're done preparing the solution. Spray it on the roof and take a brush to take out the stains easily.
However, start from the edges as you won't smudge the surface completely. After you're done, wash it off and let it dry. Here, you won't have to dry them using cloth because sunlight will be enough for the job.
Related Questions
Question: Can you paint a metal drip edge?
Answer: Yes, you can paint a metal or aluminum drip edge. However, make sure that the surface is clean.
Question: Is a Drip Edge necessary for roofs?
Answer: Yes, drip edges have a lot of importance and they protect the roofs from any type of water damage.
Question: How should you clean painted metals?
Answer: Firstly, take warm water and clean off the dust from the metal. Here, you can use Simple Green which is the best cleaner for painted metal. It'll clean off any hard stains from the metal. Lastly, rub off the cleaner using a clean cloth.
Question: Can bleach restore color to a metal roof?
Answer: No.
Bottom Line
Well, that's all we got for you. Hopefully, now you know how to clean metal drip edge for painting. We even showed the steps on how to clean metal before painting.
In the end, it's an easy process and if you can follow what we taught you in this article, you'll be able to complete it easily.
Then again, if you don't feel comfortable performing these steps alone then you can always get help.
So, why don't you start today? Good Luck with the steps on how to freshen color of my metal roof!