All You Need to Know on Cleaning Joint Compound Off Tools
We all have faced a situation where our tools were covered in mud after working with it. It's a very common phenomenon but you have to clean it once you're done. Otherwise, the rusty old tools will wear out soon and you'll have to buy news. But if you take care of them, they will work by your side for years.
Cleaning joint compounds off tools is a tricky business so how do you accomplish it?
All you have to do is give your tools a good scrub and they'll be brand new again. For that, you need a putty knife to scrape the mud and a good scrub with warm will get the work done. Lastly, you have to let it dry.
Does it sound confusing? Well then, let's have a look at this in more detail to learn more.
All the essentials you'll need
But hold on. Before we start marching toward the steps let's see what you'll need for this process. We'll also throw in a bit of detail about the products to let you know why you need them.
Sounds good? Well here is a list of all the items you'll need:
Putty knife

– You need this handy tool to scare off the joint compound.
Warm water

– The warm water will make sure you get every last bit of the mud off your beloved tools.

Rag

– The rag will help you dry off the tool once you're done with all the heavy work.

Rust inhibitor

– This will ensure that your metallic friend does not become rusty with time.
Cleaning Joint Compounds Off Tools for a Complete Beginner?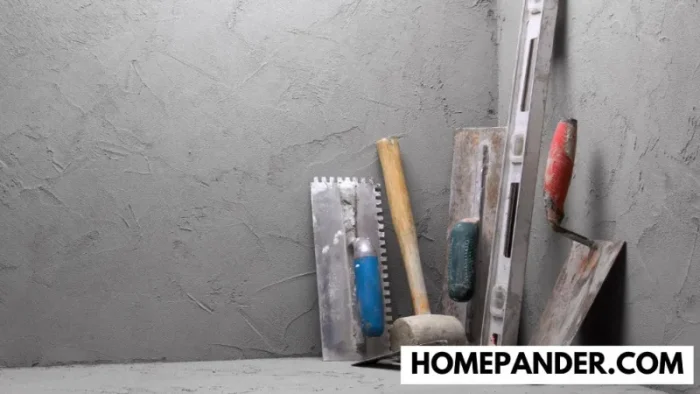 Do you have everything you need? Well, that's great. Now you can start your work at a full pace now.
Step 1- Scrape with a putty knife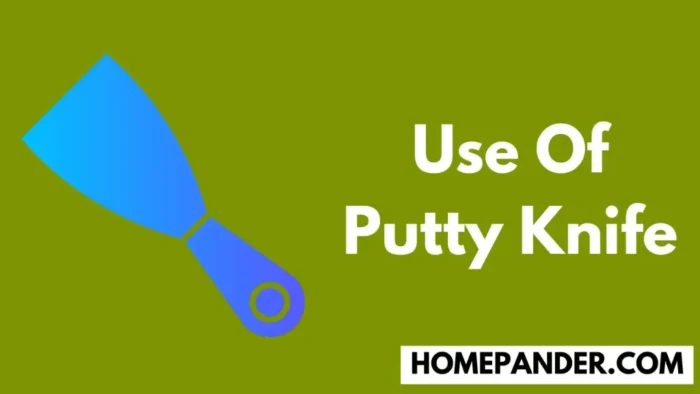 The first thing you need to do is take out the putty knife and use it to scrape off all the joint compounds. We know you'll enjoy doing this step. Because it's oddly satisfying to see the mud come right off the tool.
So, grab one putty knife and have fun with the tool. But don't go overboard and destroy the tool itself. Be a bit careful while having fun.
Here are some of our recommendations–
Best Putty Knife–Warner 90133 Putty Knife.
2. Best Plastic Putty Knife–Red Devil 4718 3-Piece Knife Set.
Step 2- Dip the tools in warm water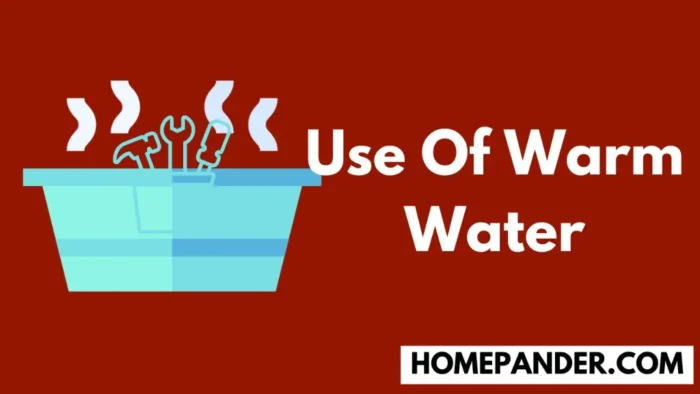 After you remove all the possible mud from the tool get ready with a bucket of warm water. Because the next thing you need to do is dip all your tools in it.
This will slowly dampen the joint compounds and you'll be able to get rid of all the mud that you missed.
But be careful, you don't want to soak the tools for too long. 10 to 15 minutes is enough to get the job done. Afterwards, head over to the next step.
Step 3- Give a good scrub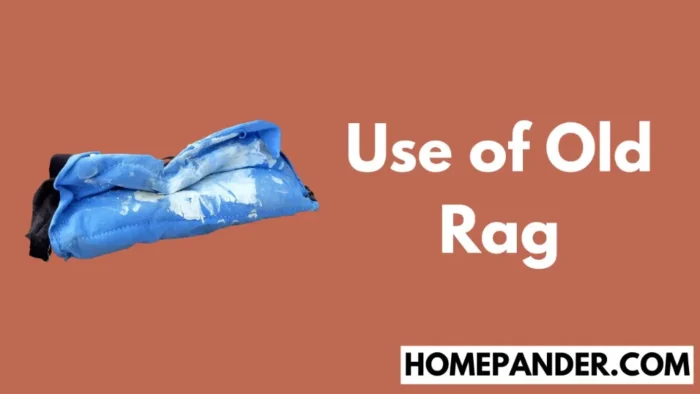 For this step, you need an old fashioned rag. That's right, you need the torn piece of cloth to rub off all the sticky mud on your tool.
Now be careful that you get all the mud off. Otherwise, they will return as a ghost to haunt your tools later on.
And you don't want that, do you? So, give a nice rub and you'll be rewarded with clean and sparkly tools.
Step 4- Dry off the tool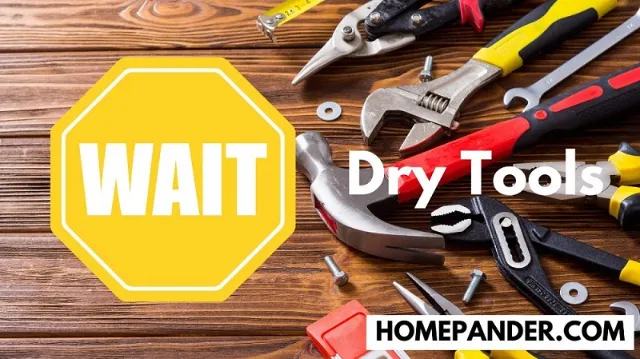 The last compulsory task is to wait for the tools to dry off. So, for this, you can either wait for 6 to 7 hours. Or you can simply get a dry rag and remove all the water from the tool.
Do whatever you feel comfortable with. But we will suggest you get a rag because it's faster. So why not use a rag?
Step 5- Use some rust inhibitor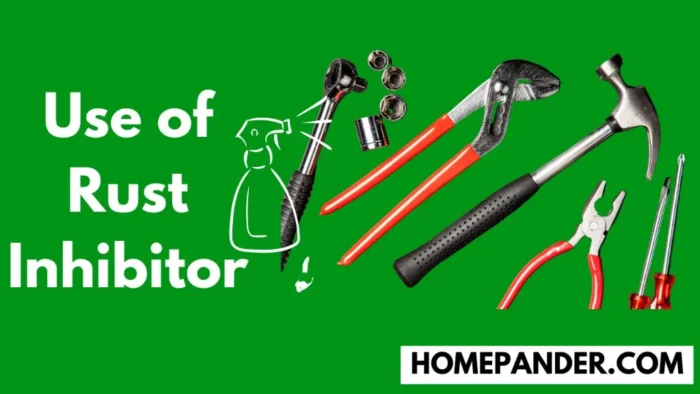 Although by now you're done with all the work. But this last step will help keep your tools rust and dust-free. So, why not do it?
For this step, you need to apply a rust inhibitor. This will keep your metallic friends out of danger of getting invaded with rust.
Related Questions
Question: Can you rinse drywall mud down the drain?
Answer: Yes, it's safe to throw away the rest of the mud down the drain. However, you have to be careful when you don't pour too much. Otherwise, your drain will get clogged up. So, we recommend only pour out the leftovers after your work is done. 
Question: What is a lightweight joint compound used for? 
Answer: A lightweight joint compound is a material that is less dense when compared to other types of drywalls. That's why it's best used to fill up cracks in walls and as a finishing coat since they are quite easy to sand.
Question: How to remove dried drywall mud?
Answer: The trick to removing drywall mud easily is warm water. If you only soak the materials covered in drywall mud in warm water for 10 minutes that will do the magic. Afterwards, all you have to do is sweep it off with a rag and you're good to go.
Question: Does the joint compound wash out of clothes?
Answer: Yes, the joint compound is easy to remove and will not leave a stain on your dress. But make sure you use a damp sponge to remove them. Because removing dried joint compounds can cause havoc.
Parting Words
Yes, that's all it takes to keep joint compounds off of your tools. Since now you know all about cleaning joining compound off tools why not give it a try?
But while trying make sure you use a glove. This will help protect your hands from the rust inhibitor in case your skin is allergic to it.
So, that's all from our side for today. Let us know if you have any further queries. We'll be happy to help you out. Till next time. Bye-bye!