Does A Bathroom Need an Egress Window?
Does a bathroom need an egress window?
The short answer is no, there's no absolute legal requirement for your bathroom to have an egress window. But this answer may need clarification, in case you're not entirely sure about what an egress window actually means. 
We will come back to this further down the article but here's a link if you want to see more about the special backsplash for bathroom vanity.
Table of Contents
Does A Bathroom Need an Egress Window?
What's an Egress Window?
The word "egress" is word referring to the act of going out or leaving a place. You'd think with that meaning, it's associated with doors rather than with windows. 
True, you use the doors to come in and get out of the house. But that's for normal situations. For emergencies, that may not always be possible. The egress window thus represents another method for you to escape the home if there's an emergency. 
Often, you'd use the egress windows as a way to escape a fire (though they're also useful in case of home intruders). They're also possible entry points for firefighters to get in, just in case there are other people in the house who are still trapped inside. 
Where is the Egress Window Required?
When you're building or remodeling a home, you need to make sure that you comply with the building code. These regulations also cover egress windows. 
First of all, these egress windows are absolutely required for each bedroom. They're not needed for the office, but if you're turning that office into an extra bedroom, then you'd have to install that egress window to comply with the regulations. 
You also need to put in an egress window for the habitable rooms in the basement. It's not needed for just the storage space, but if you're setting up a play room in the basement, an egress room will still be required. 
So, why the bedroom and the basement? The simple reason is that these are areas in the home where you're more likely to be trapped if there's a fire. 
Bedrooms are problematic, since you may be sleeping when a fire starts in your home. By the time you're awake, you may open your door to a raging inferno outside, and so your only way out is through the egress window. 
The same goes with the basement, as usually there's only one door (like with a bedroom). An egress window provides an extra escape route. 
Egress Window Size Requirements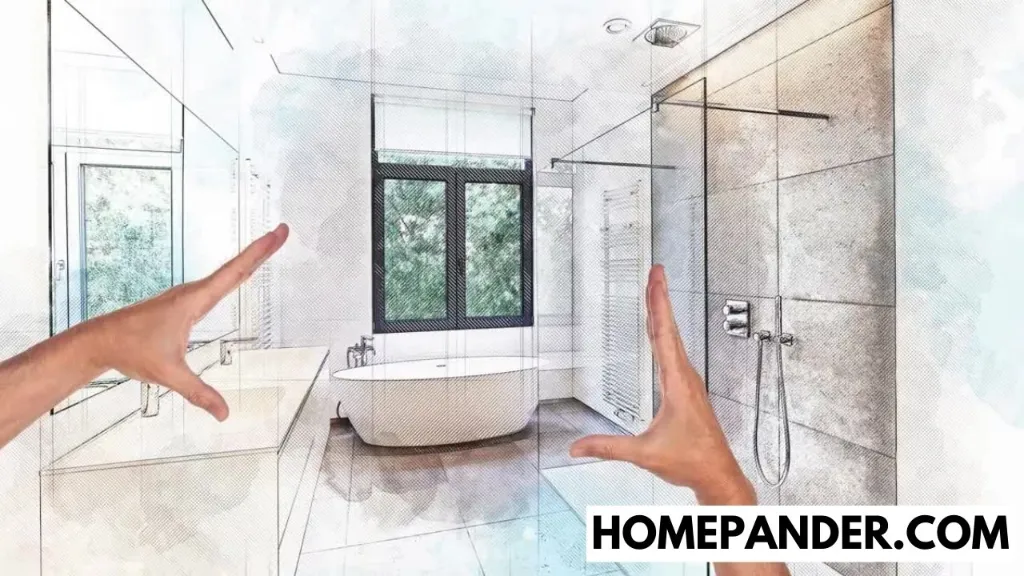 These size requirements for egress windows will be different, depending on the state or city you're living in. You better check with the state and local building code, although if you hire professional builders then those pros should know the requirements. 
Most of these places, however, have requirements that are similar to the International Residential Code (IRC) criteria:
Minimum width of opening: 20 inches.

Minimum height of opening: 24 inches.

Minimum net clear opening (for upper floor): 5.7 sq. ft. 

Minimum net clear opening (for ground floor): 5.0 sq. ft. 

Maximum sill height above floor: 44 inches
Additional Requirements
The window opening must be operational from the inside, meaning you're able to open it without the need for tools or keys.
Basement Window Wells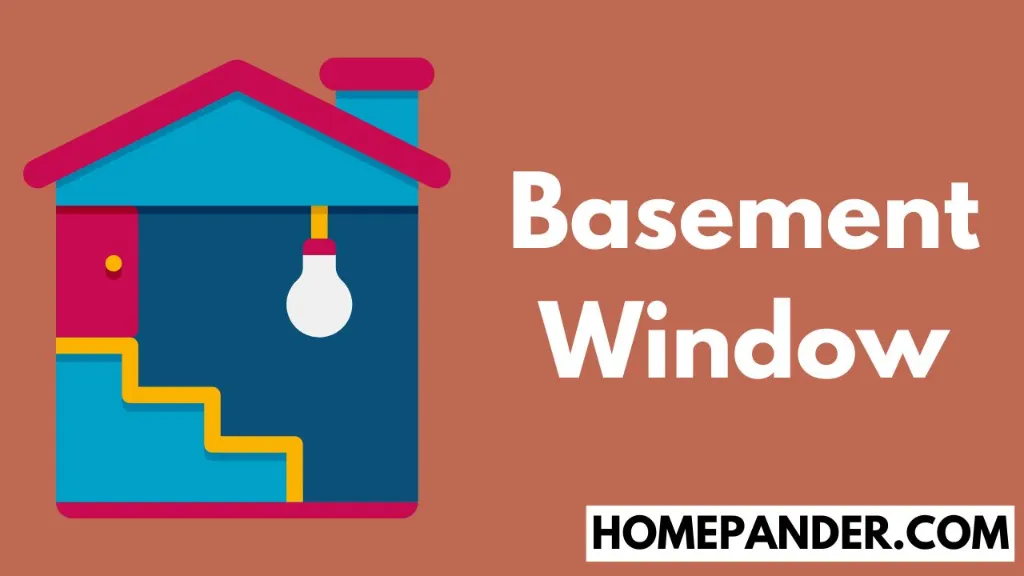 Normally, the window well is that recess around the basement window that's there to keep water and the ground outside getting in. obviously, you also need that space to let the air and light go through the window (or else your window is useless). 
For egress windows, you also have to make sure you're actually able to go through the window wells when you're making your emergency exit from the house. 
Bathroom Windows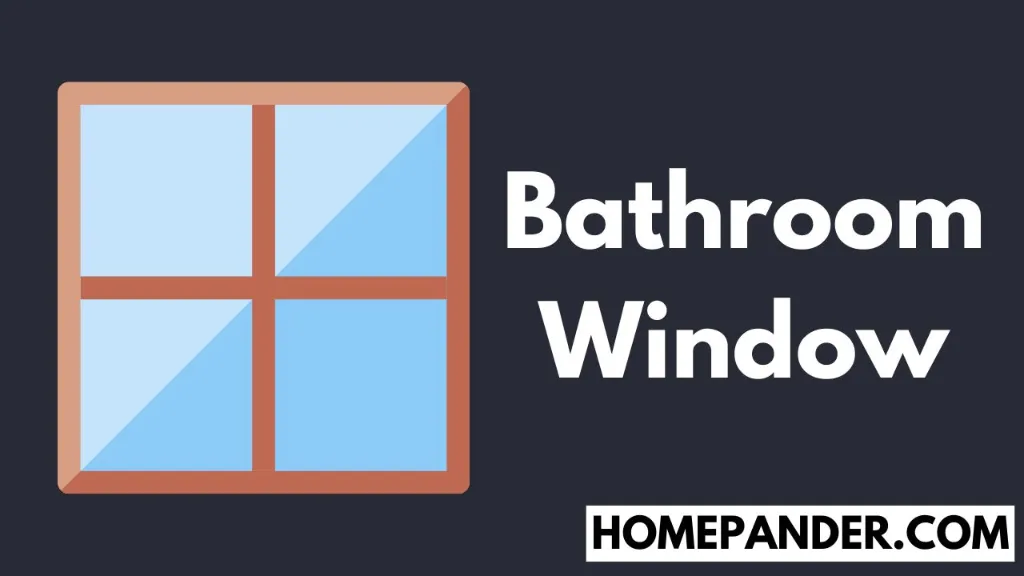 Okay, we've established that you don't need egress windows for bathrooms. But you still need bathroom windows, right?
Well, they can be useful for ventilation. Also, it lets sunlight in so the bathroom doesn't have to look so dark and gloomy. 
There may still be local requirements for bathroom windows, but you're usually okay as long as the window is at least 3 square feet in area. 
But if you don't have a bathroom window, you can use a bathroom fan instead. It can provide proper ventilation if it can pull out at least 50 cubic feet of air per minute. 
Related Questions
Question: Do the minimum requirements for width and height mean that an egress window can be 20 inches wide and 24 inches high?
Answer: No, because it doesn't meet the "minimum net clear opening". You only get an opening that's just 3.33 square feet large. 
What this means is that if you're sticking to a minimum width of 20 inches, you need the egress window to be at least 42 inches high. And if your window is only 24 inches high, the width must be at least 34 inches wide. 
Question: What does "minimum net clear opening" mean?
Answer: The phrase "minimum net clear opening" refers to the actual space that's free and clear when you open the window fully. So, if you have a 24 by 34-inch egress window but it doesn't fully open, then you actually have a smaller net clear opening and you're not meeting the requirement. 
Question: How much does it cost to put in egress windows?
Answer: When you're building your home and have planned for egress windows, it usually costs about $1,000 to $5,000 per egress window. However, some 
Final Word
So, let's repeat the answer—you don't need an egress window for your bathroom. In fact, legally you don't even have to have a window for your bathroom at all. You can simply put in a proper bathroom fan that can pull out at least 50 cubic feet of air per minute, and you're good. 
Now, you might think that even if an egress window for the bathroom is legally required, it might still be helpful. True, if you're trapped in your home and you're in the bathroom, then you can get out of the house through the bathroom window. 
That's good if you've locked yourself in the bathroom and that's the only way out. It's also helpful if there's a raging fire outside the bathroom, or if there's a raging sociopathic home intruder. 
Just keep in mind, however, that if you have an egress window in the bathroom, it doesn't just function as a way for you to get into the house. It's also a way for other people to get into your home. So, if firefighters can get through that window, so can dangerous home intruders. 
In other words, just go with the required egress windows for the bedrooms. You don't really need that kind of window for your bathroom. Instead of an egress window that you'd have to worry about, go with a proper bathroom window that provides good ventilation.